Quick and Easy Bully Reporting
By accessing Speak Now HIDOE, students can provide a details of the bullying incidents including and optionally submit their contact information.
Anonymous or Non-Anonymous
You decide whether you want to include your name and contact information, or witness contact information.
Convenient
Submitting a tip is quick and easy using our mobile app or website.
Get Results
Your report is instantly sent to appropriate school officials.
Easy Tip Submission
Follow the easy process to submit a tip. Your name and contact information is always optional, just skip it to submit anonymously.
You can access your previous tips, and submit updates and additional information.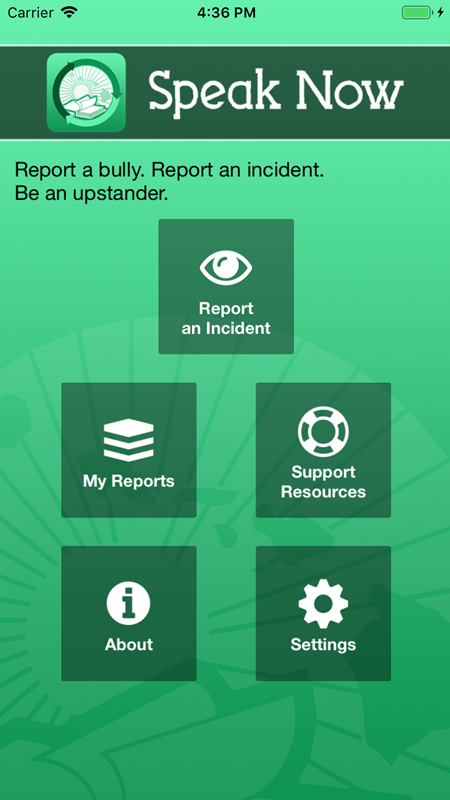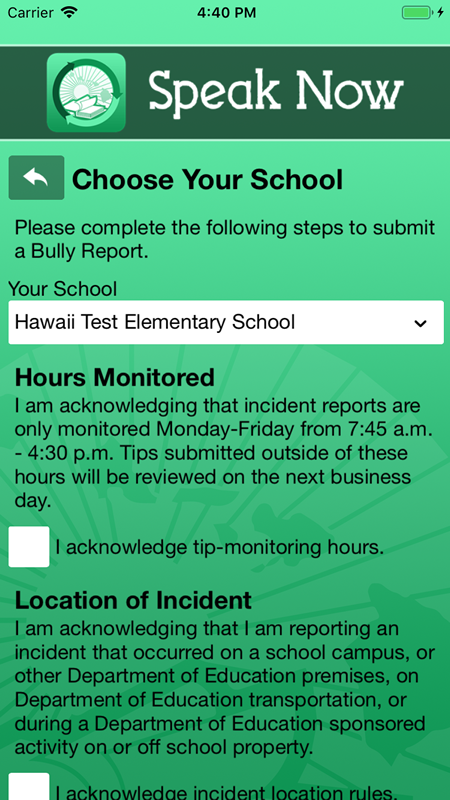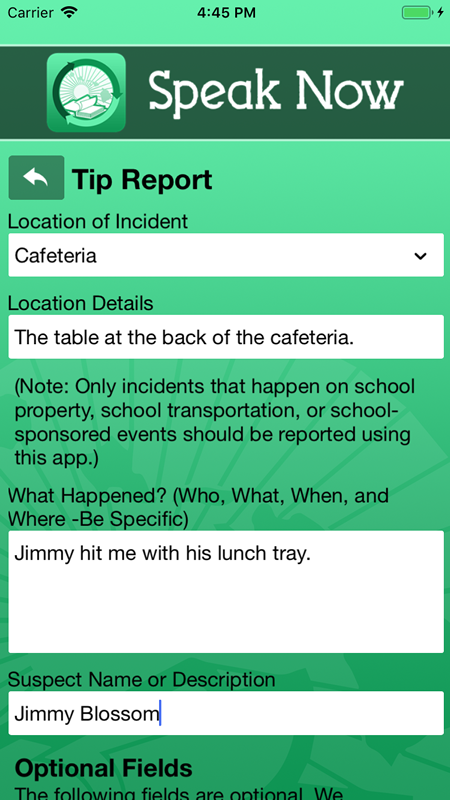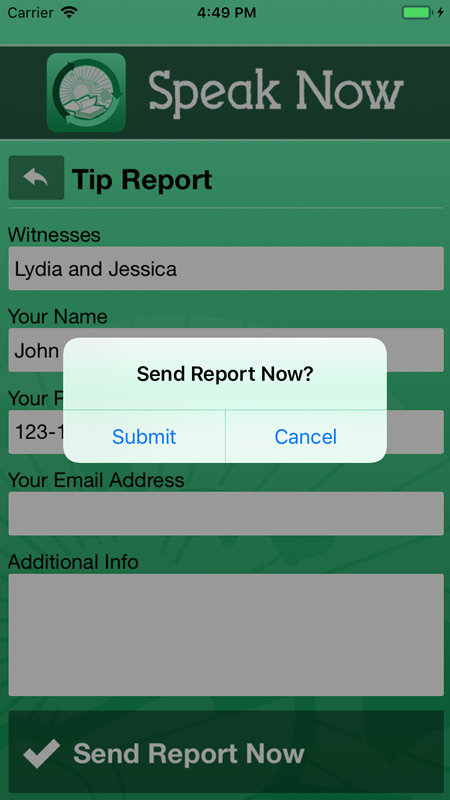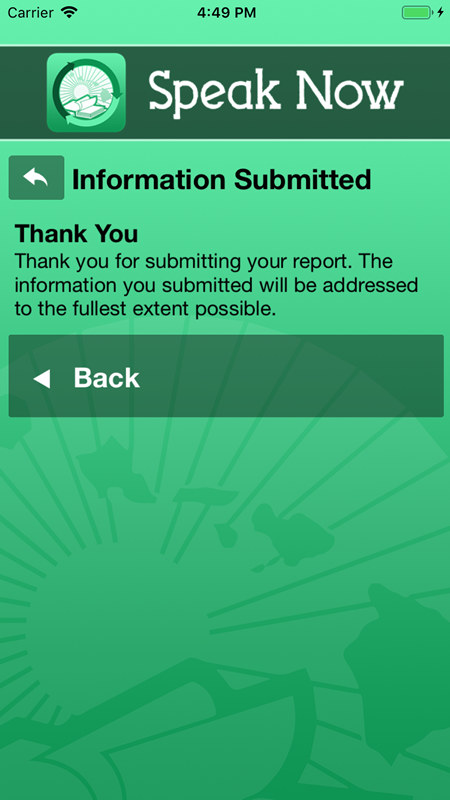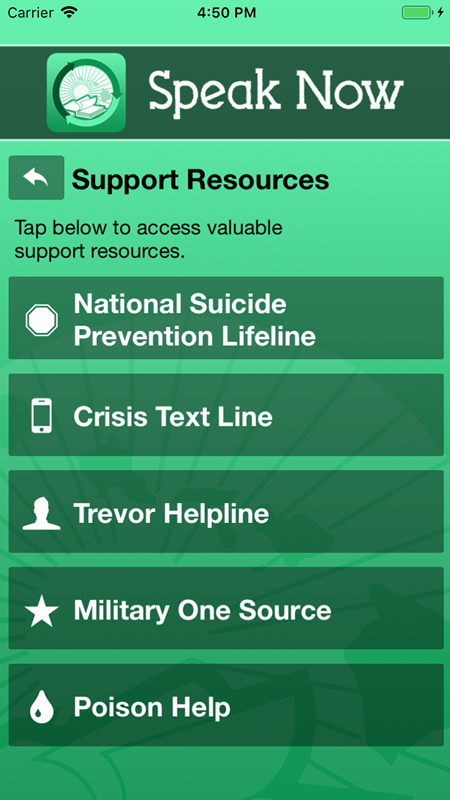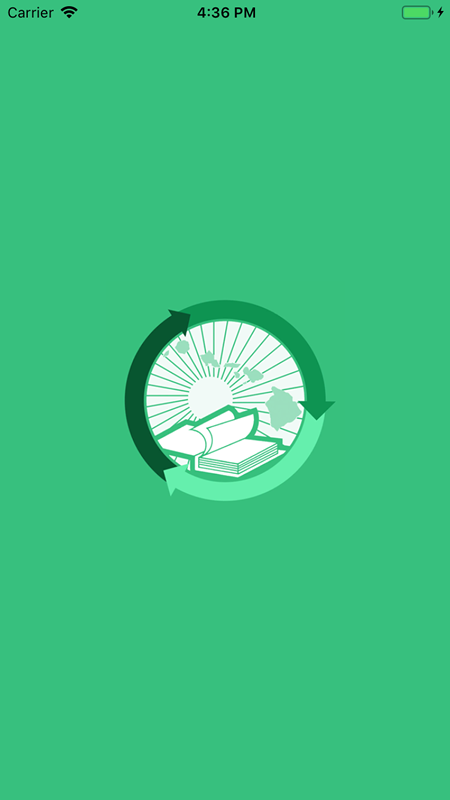 Easy and Convenient
Watch the quick video below to see how easy it is to Speak Now!
Additional Support Resources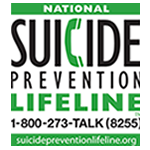 National Suicide Prevention Lifeline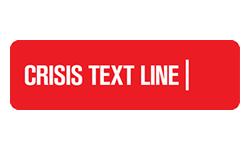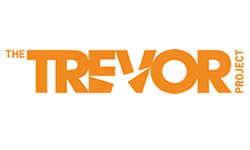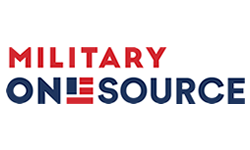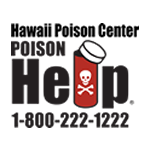 Get The App Now!
Be ready when something suspicious happens, download the Speak Now HIDOE App today!